Food security
Our quality approach starts from the origin of our meats. All of our pork and beef comes from France and this certification ensures that our meat is of the highest quality, as well as enabling usto have perfect traceability of every batch and every packaged product.

Following the implementation of a new SAGE food processing and logistics system, all of oursubstances can be specifically monitored. From the arrival of the raw materials to the storage ofthe palettes in the refrigerated warehouse, every step which generates a conversion or transfer isrecorded on the server via a barcode.

Constant effort and a continual questioning of our quality process enable us to remain efficientand to respond to the demands of the food processing industry.
The 2 sites (28 and 91) have an HACCP system which acts as a further guarantee of hygiene andfood safety.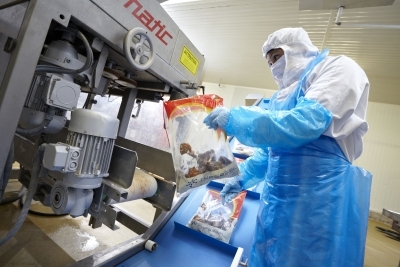 In addition to the processes implemented by SUPERGEL, public bodies also carry out regular healthand safety checks.

Our quality approach is based upon 4 axes:

- Respect for the product
- Safety of the product and personnel
- Integration of the Quality Codes for the food processing industry
- Constant monitoring of the product from its arrival to its departure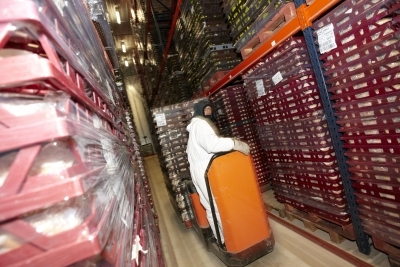 Every employee working in the SUPERGEL docks and factories has undergone training in hygieneand safety. The aim of this approach is to make every employee that comes into contact with thefood products aware of the risks and dangers associated with incorrect behaviour or handling.
SUPERGEL: where quality and quantity go hand in hand !!!